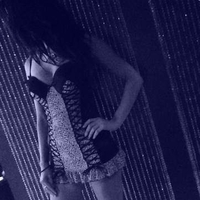 Tall, gorgeous, brunette… Mikayla is a sexy, sensual lady and is back at City West. If you're after a fun, erotic time, this is the lady you will want to see. Once behind closed doors you will be pleasantly surprised and satisfied by her naughty nature when she shows you what she does best.
Age – 24|| Bust Size – DD || Height – 5'9 (175 cm) || Dress Size – 8 || Hair – Black long || Ethnicity – Australian
Happy to discuss with you.
AVAILABILITY:
To check the availability see the roster here