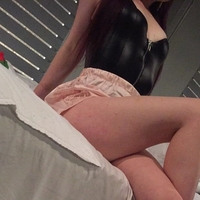 A naughty 19 year old, with ocean blue eyes you will lust for. Alicia is a slim size 10, curvy hips and a juicy booty. Fun, playful and bubbly there is no doubt, you'll have a great time when behind closed doors with this gorgeous Aussie girl.
Bust Size – D || Height- 5'7 (170 cm)|| Dress Size – 10|| Hair Color – Long Brunette|| Ethnicity – Australian
Discuss your desires with this beautiful lady.
AVAILABILITY:
To check the availability see the roster here